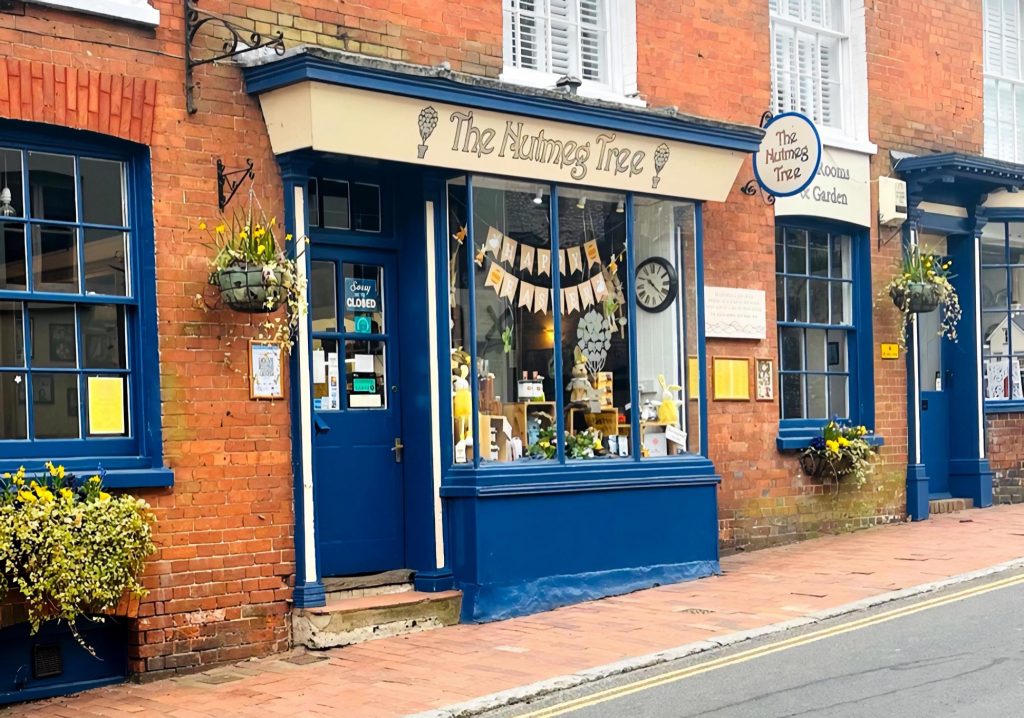 The Nutmeg Tree is a quaint Tearooms and Restaurant nestled in the beautiful village of Ditchling.
It is styled in the 1930/40's era complete with uniformed waiters/waitresses and with the light sounds of period appropriate music.
Situated within the South Downs National Park, we are a heavenly retreat for all visitors including walkers, cyclists and we are also dog friendly.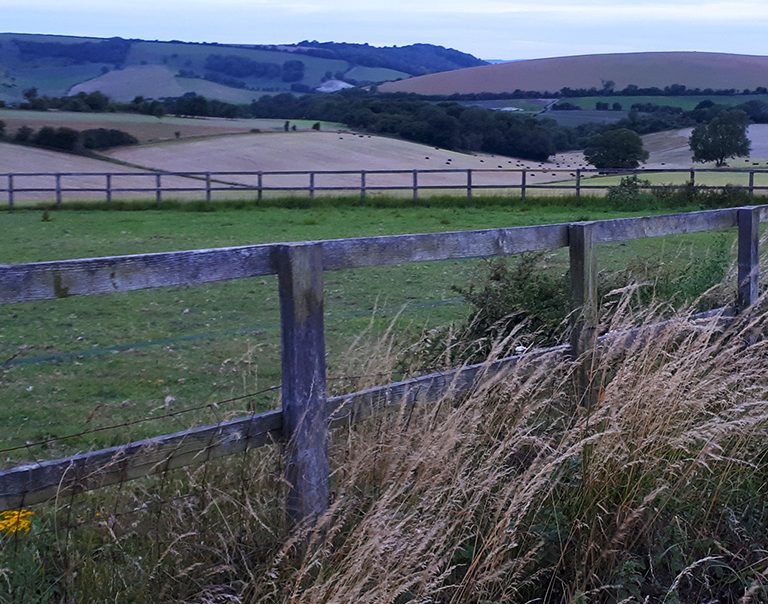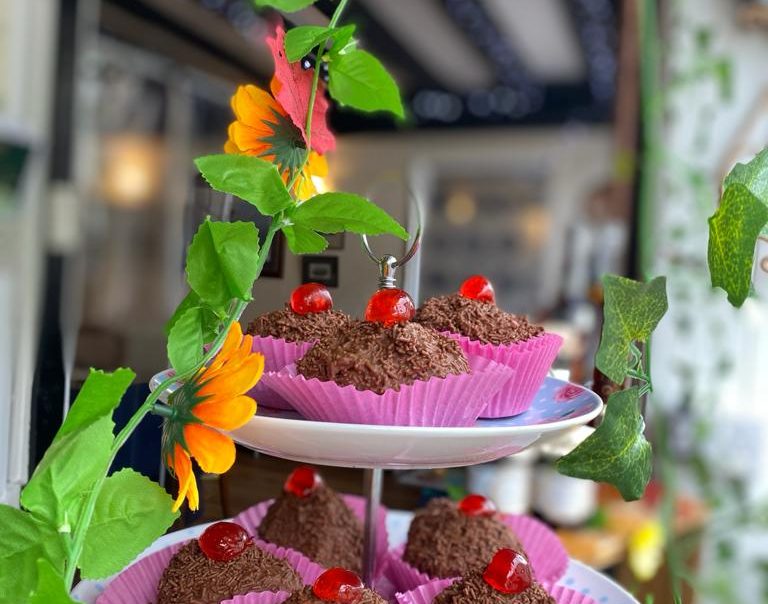 You can enjoy a coffee break, all day breakfast, lunch or an afternoon tea, which can accompanied with a glass of wine or prosecco.
We bake our delicious cakes on site and supply a variety of Taylor's of Harrogate leaf tea.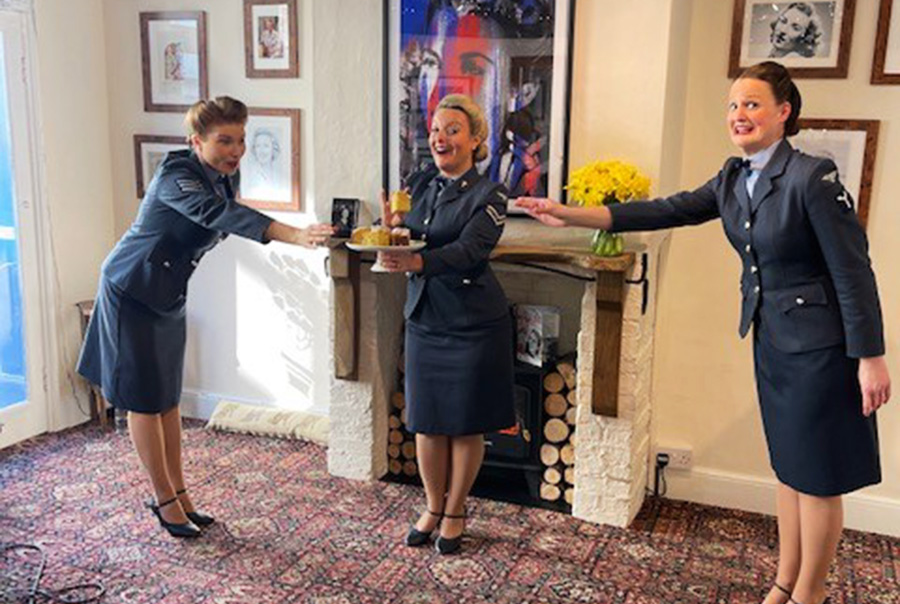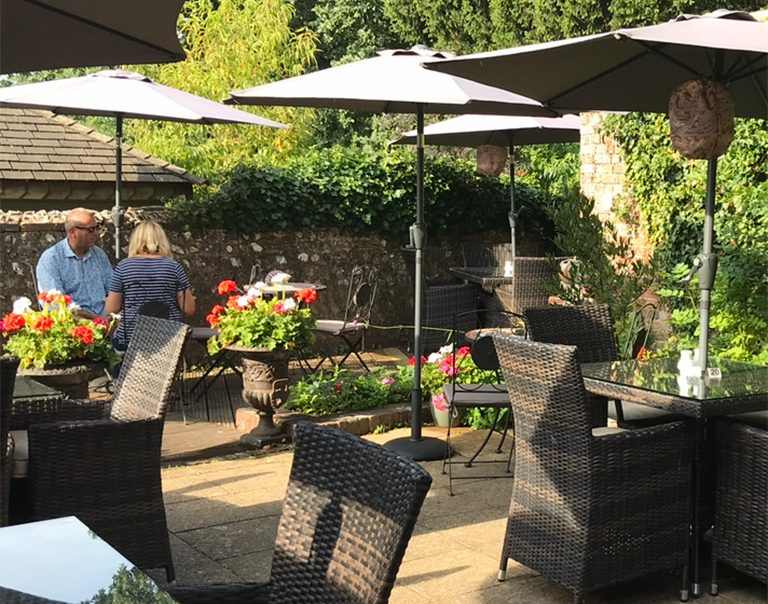 At the rear, we have a delightful enclosed Garden with views of the South Downs.
The Nutmeg Tree offers a unique ambience, coupled with friendly customer service from our wonderful team.
History of The Nutmeg Tree
The building dates from 1681. The date is believed to be carved in one of the many oak beams, which we haven't found yet.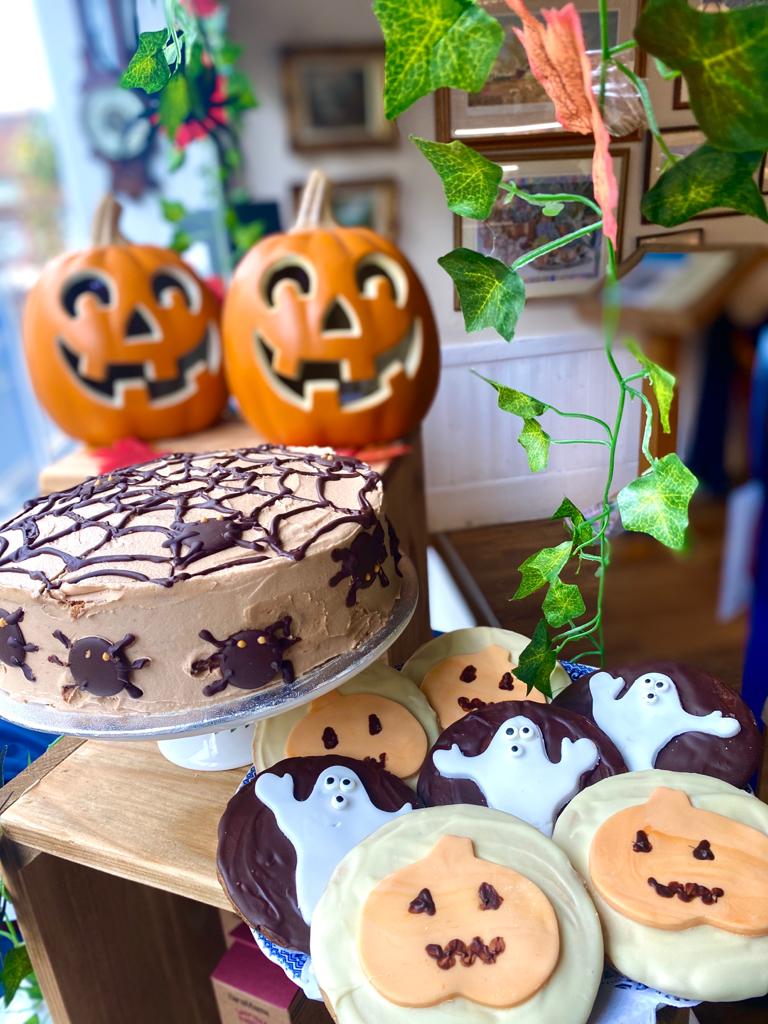 The first known business on our site was a bakery – J White, so our connection with bread and baking goes back two centuries. Bread was initially delivered around the village by hand-cart and to outlying villages by horse & trap until this method gave way to the combustion engine in the 1930's.
On Saturdays, after bread baking, village women took their large tins of cake mix to the bake-house to have them cooked for 1d per cake.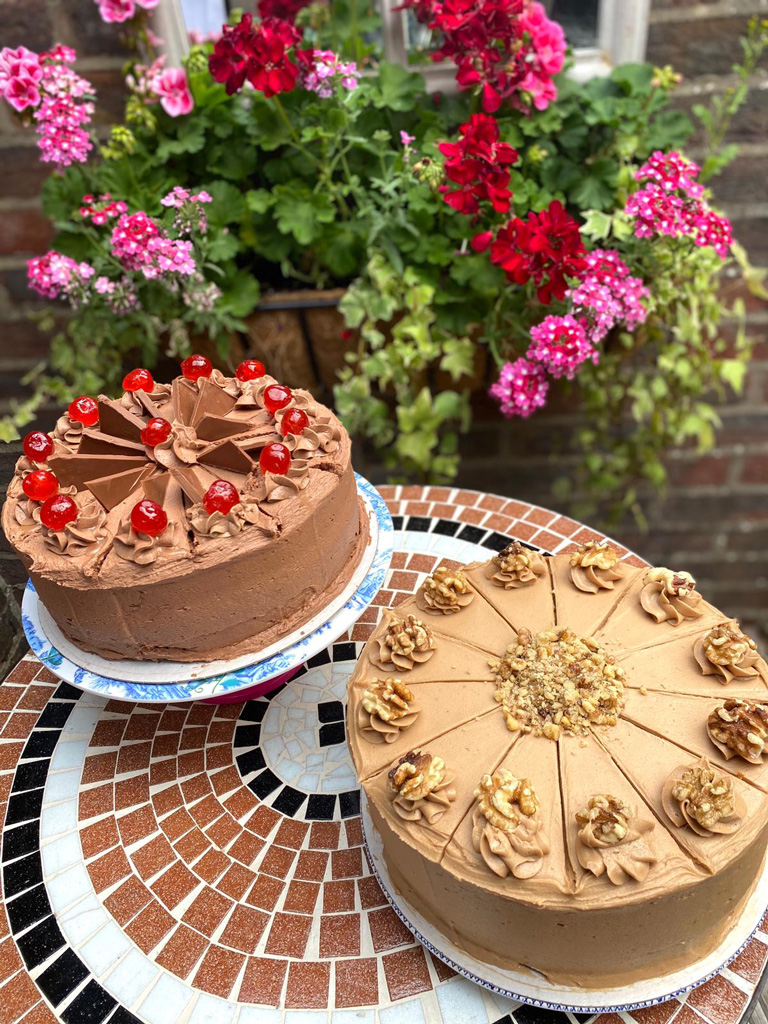 In the early 20th century, the site was owned by Charles Cutress (his vans bore the legend 'Awarded Gold Medal for Bread'). His sons subsequently became the owners and executives of Forfars, the bakers.
The site then became The Cutess Tearooms, Dolly's Pantry & Ditchling tearooms, before being renamed The Nutmeg Tree when we purchased the business in 2017. We were kindly opened by Dame Vera Lynn's daughter, Virginia Lewis-Jones.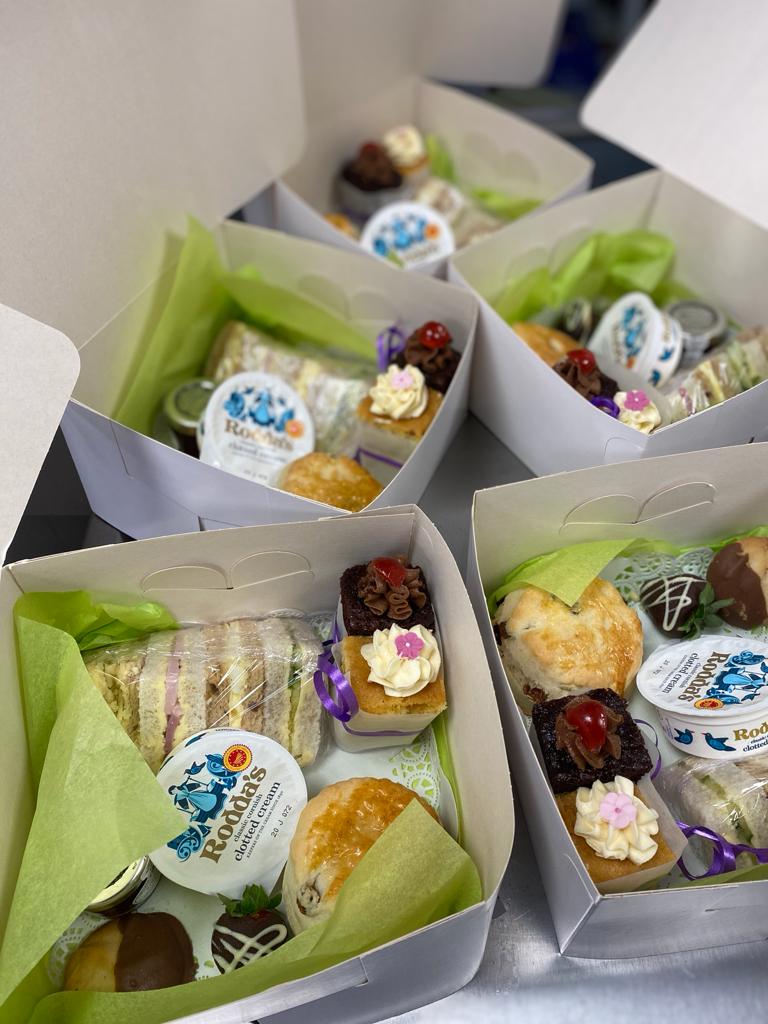 In 2019 we acquired the small shop, a florist next door, which then reverted the building back to its original layout.
Due to our friendship with Virginia, we thought it would be a fitting tribute within our tearooms to make a 'Dame Vera Lynn Room' as she lived in Ditchling village for many, many years & frequented the past tearooms.
We also team up with the Dame Vera Lynn's Children's Charity, recently hosting a virtual charity concert in the tearoom, where The D-Day Darlings came & sang.